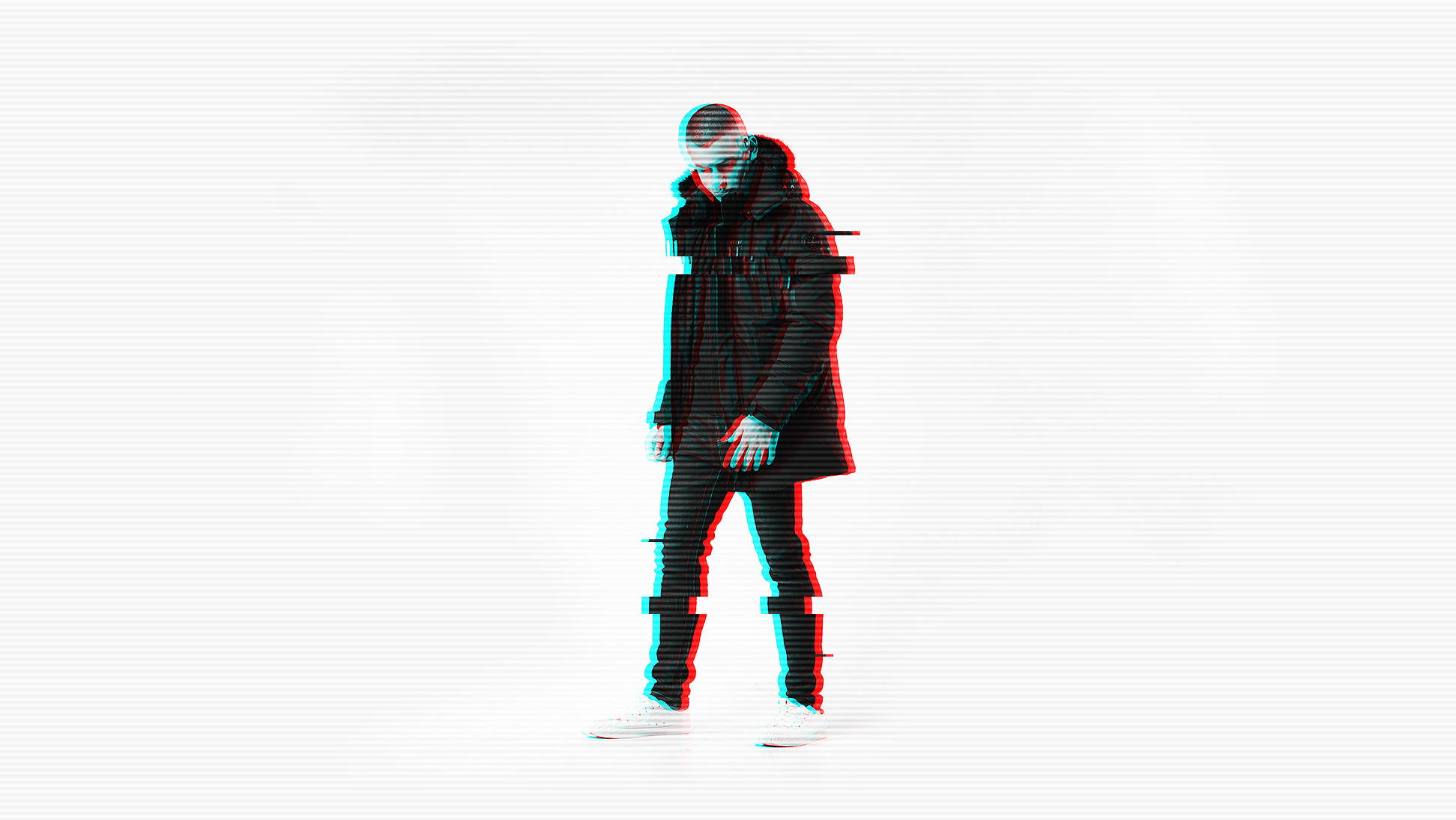 Reviews From Verified Purchases
Delivery was very fast and the earrings are a great addition to any outfit that needs just that little something more.I purchased the "ROUEN - LONG CIRCLE" and they are definitely my favorite pair of earrings I own right now!
A*******R Verified Purchase
The shirt looks exactly like the picture. The material is really nice and you can tell it can last a while. The shipping was quick too which was an extra plus! Will definitely be wearing this shirt all the time!!
I've had it for a year and i wear it all the time and its still in good shape, the skinny jeans are truly amazing! Going to order more soon!
BE A TRENDSETTER, NOT A FOLLOWER
100% SAFE & SECURE CHECKOUT